We are your mobile app development specialist.
We are experts in smart mobile app solutions, optimising critical business processes while putting user experience first. From strategies and concepts to development and deploy. Challenge us!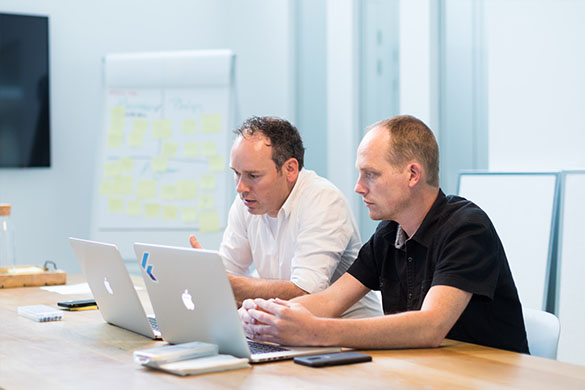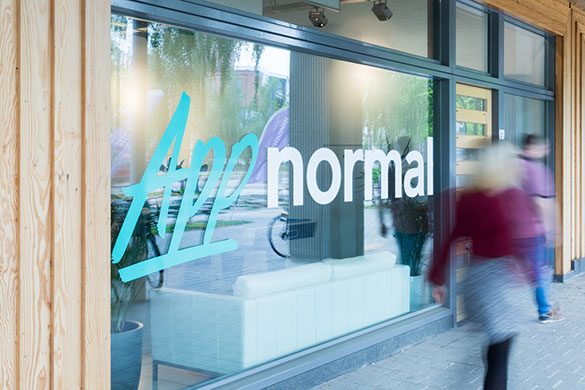 Sense of business is key
Having been around for nearly a decade, we have gained vast experience and unique 'know-how'. We work closely together to get to know your business, understand the needs of your users and the unique challenges you encounter.
We are your partner
We pride ourselves in taking partnerships to the next level! Our dynamic team continuously strives for excellence in creating innovative and refreshing solutions. Working closely together, going above and beyond to develop a mobile solution with impact!
Full service app development
Our tech is Appnormally good! We use cutting-edge technology to bring your ideas to life with our full service app development.
Strategy
By discovering and understanding what your business is about, we develop an app strategy that is in sync with your vision.
Design and Concept
We translate your vision into concepts and designs resulting in intuitive, easy-to-use mobile app interfaces.
Knowledge partner
We strongly believe in sharing our knowledge and expertise. Something we love!